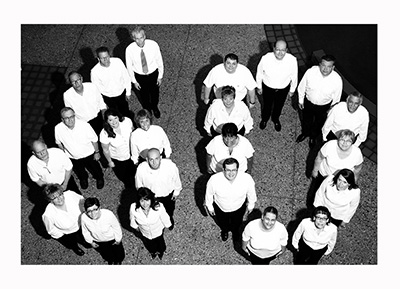 WELCOME TO BENNETT ENTEPRISES
Looking for W-2? Click for more info >>
Bennett Enterprises owns and operates Northwest Ohio's Frisch's® Big Boy® Restaurants, Ralphie's® Sports Eaterys and J. Patricks Pub and Restaurant.
Bennett Enterprises also owns and operates Holiday Inn® Perrysburg French Quarter, Quality Inn® Perrysburg, and Hampton Inn® in Maumee.
The goal of Bennett Enterprises is to provide maximum customer satisfaction by serving quality food in a clean, pleasant atmosphere and offering superior hotel products.
We know that our restaurants and hotels most valuable resources are the people who work with us. We hire the best people and strive to provide them with the best working conditions, wages, benefits and training possible. Complete an online application today >>